Analyze File or Text

Drag and Drop or
here ...
Using VizRefra: Analyze 100's of lines in 10 seconds
Discover how Text analytics can benefit your industry
Get started with our products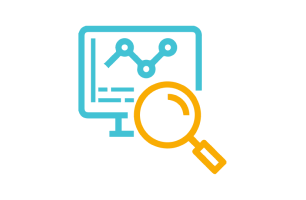 News monitor
Search and Monitor Live news stream on a zoom featured analytical map displaying: Sentiments, Relationships of News topics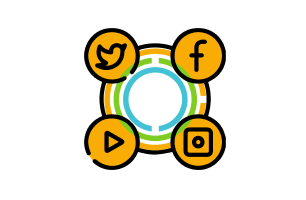 Twitter monitor
Analytical Live Map on top trends monitoring with an option to search Trends and Tweets with text analysis: Sentiment and relationships of topics trending.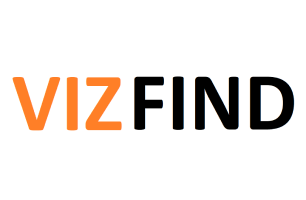 Vizfind
Visual Search Engine: display search engine results on a map that offers clustered results per relevant order and ability to zoom into detailed web page titles.
SOLUTIONS
Simplify your text analytics process
It is a long established fact that a reader will be distracted by the readable content of a page when looking at its layout.
Mobile Apps coming in mid-2023


It's time you got more from your texts
It's time you got more from your texts